The consequences of unfair competition and counterfeiting can be dramatic for your business. Our firm offers legal advice on the enforcement of IP rights.
Are you a startup? You have an patent, an utility model, a software but you don't know how to value your company? We assess and value your assets.
Who We Are ?
We are an Industrial Property Consultant firm, authorized representative with the OAPI, the African Intellectual Property Organization (OAPI) since 2002. Our mission is to provide legal advice in matters of Intellectual Property by assisting, representing, acquiring and defending the rights of owners and optimizing the exploitation of creations and the innovation.
Your IP's partner's in Africa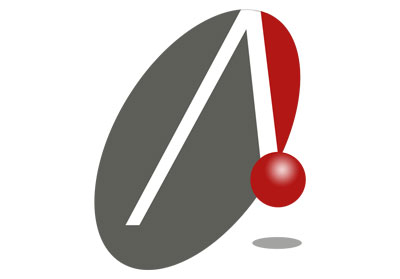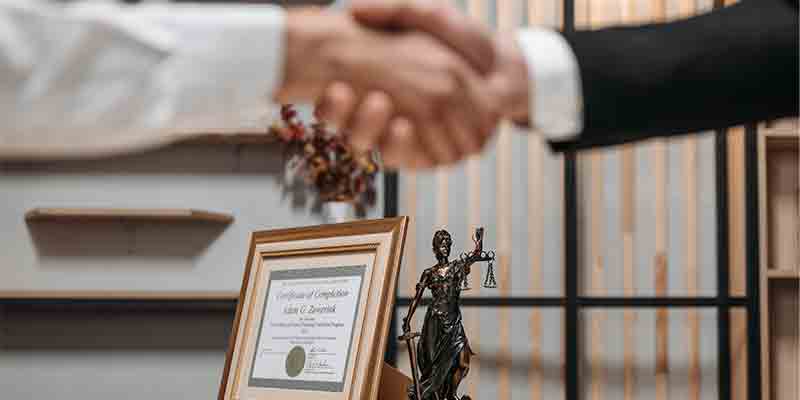 IP Obtaining
Brands, designs & models, patents, trade name, plant varieties, traditional knowledge
IP Protecting
Arbitration (preliminary action before the court), and litigation, anti-counterfeiting, monitoring and watch services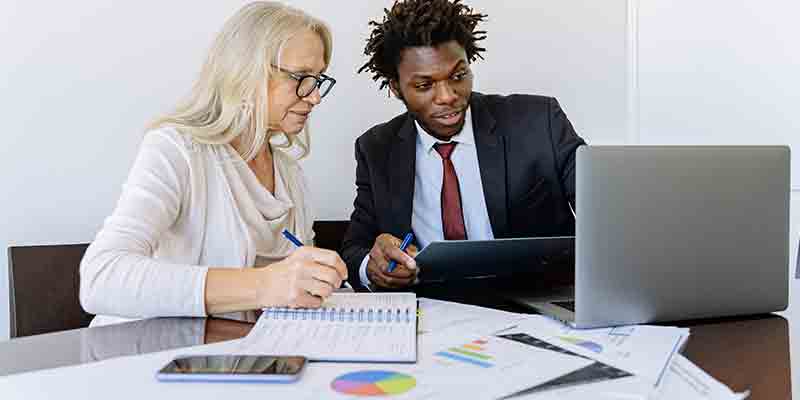 IP Valorization
Technology transfer, intelectual property evaluation, drafting confidentiality and business agreement
There are reproductions, imitations or copies of your products on the market; this means that individuals illegally appropriate part of your markets or profits. What to do?
You have unintentionally violated the intellectual property rights of a third party, and received a complaint letter. How do you defend yourself?
Intellectual property consultancy , what is it ?
The Industrial Property Consultant is an intellectual property professional whose mission is to advise, assist or represent its clients with a view to obtaining, maintaining, exploiting or defending industrial property rights and rights in any related matter.
The Industrial Property Council is also competent to provide legal advice, particularly on industrial property, and to draft private agreements.
He also represents his clients in proceedings before the OAPI. He is responsible to his clients and is subject to the trade secrecy. It also ensures that conflicts of interest are avoided.
Why protect innovations ?
In order to promote the protection of innovations in small businesses, SMEs and start-ups, we offer customized training workshops to train company managers and their employees on various topics in line with their activities:
Employees' creations : when labour law and intellectual property law meet
How to protect your intellectual property rights on the web?
Intellectual Property Management of Software and Applications
No Results Found
The page you requested could not be found. Try refining your search, or use the navigation above to locate the post.